Torte, Tortelli, Tortellini & Tortelloni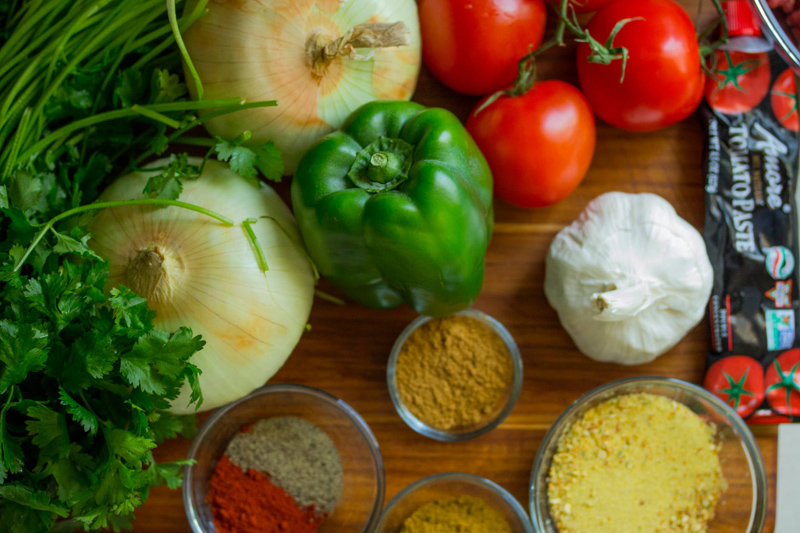 From the tile of this article, some of you might think that I have been merrily playing with Italian words or possibly having too much pasta. Although being a fan of both Italian language and food, I purposely chose these similarly sounding words,
Torte, Tortelli, Tortellini
and
Tortelloni,
not to play a tongue-twister game with you, but to talk of some popular Italian foods with common roots in both their names and origins:


Torta (plural, torte) is the Italian term for pie or cake; it is normally used to indicate any round shaped dessert, but also many types of savory pies, like Torta Pasqualina and other Easter Pies.


Tortello (plural, tortelli) literally mean small torta, and it indicates different types of fresh egg pasta, including Ravioli, normally shaped like a squared pocket (about 1 inch each side), and can be either sweet of salty, depending on the ingredients used for both the dough and the filling. Tortelli, in fact, can be filled with ricotta, spinach, cheese or even pumpkin and they are typically served with a light butter and herbs sauce to enhance the filling flavor. The sweet Tortelli instead are normally filled with jams, candied or dried fruit, fried and dusted with powdered sugar.


Tortellini (plural of tortellino or small tortello) are the well known Italian ring-shaped egg pasta, normally filled with a mixture of pork meat and prosciutto. In Italy they are normally cooked in beef or chicken broth and served as a first course, topped with grated Parmigiano cheese.  They can also be prepared with meat sauce.


Tortelloni, which by now you should guess means big tortelli, are so called simply because they are bigger, about double the size of regular tortellini, and can be filled with meat or other ingredients and served with, butter, cream or meat sauces.
Origins of Tortellini
The origin of tortelli and tortellini is often filled with mystery and legend; what is agreed upon is the area where they were first created many centuries ago, called Emilia, in the north of Italy, part of the Emilia-Romagna Region. Here is where many of the best foods and traditional dishes were born, like Ragù alla Bolognese, Parmigiano Reggiano, Prosciutto, Piadina and much more.
Among the many legends around how and when the delicious tortellini where first prepared, I like the one that wants Lucrezia Borgia herself as the inspiring muse of a host in an inn where she stopped while travelling. Enamored with her good looks, at night the man tried to catch a glimpse of her beauty through the keyhole of the door; but all he was able to catch was Lucrezia's navel, which he promptly decided to replicate in the shape of something equally delightful, like a small little torta. Therefore, like for many other great Italian masterpieces, because of the love of a beautiful woman the first tortellini were born.  And we are all very pleased.
Great italian recipes for Torte, Tortelli, Tortellini and Tortelloni can be found in the section for
Italian Pasta
or the one for
Italian Sweets, Dolci & Desserts
.
Buon appetito!
Cinzia Aversa 2013
You Should Also Read:
All the Basics of Italian Food
Special Menus
My Reviews


Related Articles
Editor's Picks Articles
Top Ten Articles
Previous Features
Site Map





Content copyright © 2022 by Cinzia Aversa. All rights reserved.
This content was written by Cinzia Aversa. If you wish to use this content in any manner, you need written permission. Contact Cinzia Aversa for details.