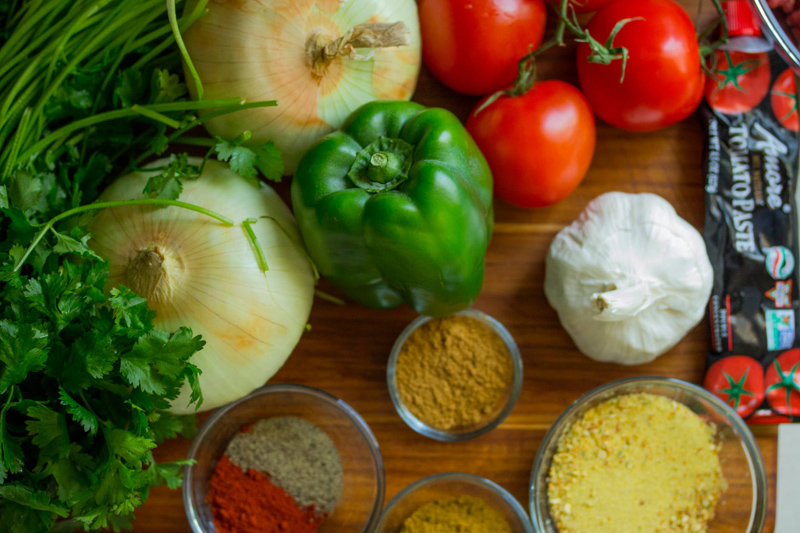 Italian wine, coffee and spirits: how do they drink them?
A Year in the Vineyard


To everything there is a season, and this is most true in an Italian vineyard. Each season brings a new joy and challenge.
Barolo Wine


Learn about this Italian wine known as the wine of kings and the king of wines.
Beginning Red Wines


Trying red wines for the first time? Try these light bodied wines and discover a new world of taste.
Blue Grotto Cocktail


Do you long for the cool blue waters near the Isle of Capri? The Blue Grotto Cocktail will entice you to dive into its colors and flavors.
Chianti Wine of Tuscany


The wines of Tuscany are considered to be among the best in the world.
Choosing Wine for a Wine Tasting


How do you select the wine for wine tasting party? By following some simple guidelines, you will be able to present a great selection of wine.
Danzante Sangiovese Wine Review


When the Robert Mondavi and Marchesi de´ Frescobaldi families came together, they created a lovely wine.
Di Majo Norante


Discover this great winery of the Molise region.
Great Red Wines for Under $15


During the winter months many turn to red wines to accompany cooler temperatures and heartier foods. Here are a few great budget choices.
Host an Italian Wine Tasting


The wines of Italy have magical names and flavors to match. Hosting a tasting of Italian wines will create a wonderful theme.
How Much Wine Do I Need for a Wine Tasting?


Determining the amount of wine you need for a wine tasting depends upon your wine, size of the group, and your intentions.
How to Taste Wine


The a series about the how-tos of wine tasting.
Italian Kiss Cocktail


A delightful cocktail made with sparkling wine.
Italian Mead Recipe


"Idromele" is Italian for mead. Mead is the oldest known alcoholic drink and was referred to as "the drink of the gods."
Italian Sparkling Wine Cocktails


These are lovely, Italian twists on traditional cocktails.
Italian White Wines


Explore Italy through these great whites.
Italian Wine Gift Basket


Trying to put together a great gift for the holidays? Italian wine gift basket.
Lacryma Christi - A Legendary Wine


Explore the legend of one of the world´s most famous wines.
Lambrusco


Exploring the overlooked wines of Italy.
Le Marches


Have your heard of these up and coming wines?
Librandi Critone


A delightful wine dedicated to Crito, a young follower of Socrates.
May Quick Sips


Brief wine reviews for your pleasure.
Montevina Barbera


Try this big, beautiful red from California.
Red Wines


Red wines come in many different styles and varieties.
Red, White, and Green Punch Recipe


This wine based punch packs quite a punch.
Sparkling Wine


There are great alternatives to Champagne. Let´s look at a few.
Special Occasion Wines


Sometimes you need to find a special bottle of wine as a gift or to open for an occasion. If you try one of these wines you will receive gratitude and platitudes.
The Wines of the Veneto


Explore northern Italy and it´s fantastic wines.
Trento-Alto Adige Wines


German wines in Italy?! Try the wines of the Alto Adige.
Try a Spritz for the Holidays


Looking for a new drink this holiday season? Try one of the favorite drinks of Venice.
Two Good Italian Wines


When you´re looking to serve wine at a large dinner or party, or just to have on hand for yourself, try these two friendly Italians.
Two Good Italian Wines


When you're looking to serve wine at a large dinner or party, or just to have on hand for yourself, try these two friendly Italians.
Vermouth


Discover vermouth and the museum that celebrates this creation.
Vin Brulè -- Italian Mulled Wine


This Italian mulled wine is a standard part of winter festivals in northern Italy.
Vinuva Pinot Grigio


Is it an eggplant? Is it an impressionist grape? No, it´s a delightful wine.
What´s the Difference Between Fruitiness & Sweetness?


Many times wines are described as being sweet or fruity. Isn´t this the same thing? Not in the world of wine.
White Wine Styles


All white wines are not the same. Take time to learn about the different styles of white wine.
White Wines and Food


What white wines do you pair with food?
Wines of the Piedmont


Most Americans think Tuscany when they think Italian Wine. Discover the premier wine region of Italy.
Editor's Picks Articles
Top Ten Articles
Previous Features
Site Map
Content copyright © 2018 by . All rights reserved.
This content was written by . If you wish to use this content in any manner, you need written permission.
Contact Cinzia Aversa for details.