Top Ten italianfood Articles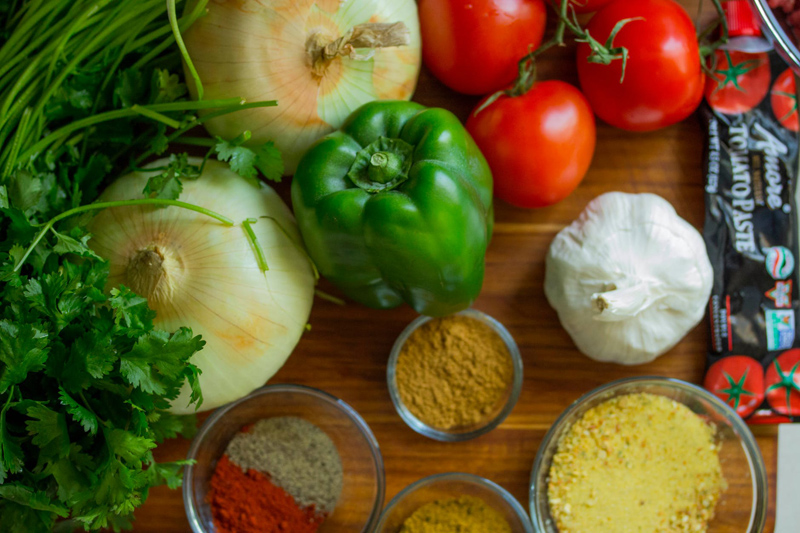 Here are the top ten articles for the Italian Food Site! These rankings are live and get reset at the beginning of each month, so check back often to see what your fellow visitors are most interested in!
1.
Arrosto - Italian Pot Roast Recipe
Arrosto di carne, Italian for pot roast, can be prepared also on the stove top using a large pot or a Dutch oven.
2.
Shrimp Salad with Cannellini Beans Recipe
This Shrimp Salad with Cannellini Beans recipe is very easy and very quick to prepare.
3.
Spinach and Ricotta Gnocchi Recipe
These spinach and ricotta gnocchi, the Italian dumplings, are made with few simple ingredients but are very tasty.
4.
Focaccia Red Onions, Olives and Rosemary
Focaccia is a great alternative to bread, and it can be served also as a snack or appetizer. Find the focaccia recipe here:
5.
What Is Gelato?
What is gelato, who invented it and what makes it so unique? Find out the difference between ice cream and italian gelato.
6.
BellaOnline Italian Food Shop
Great Italian cookbooks and gifts ideas in our Italian Food Shop.
7.
Ziti al Forno - Baked Ziti Recipe
This baked ziti recipe is easy and it can be prepared in advance, even the day before, and then simply reheated for a few minutes before serving.
8.
Italian Easter Pie Recipe - Pastiera Napoletana
How to make a traditional Italian Easter Pie - Pastiera Napoletana - the most famous Easter Italian dessert and one of the best Easter Pie recipes.
9.
Orecchiette with Broccolini and Sausage
Orecchiette pasta is perfect with vegetable sauces. Orecchiette with Broccolini and Sausage is a great single dish recipe.
10.
Soffioni - Easter Ricotta Tarts with Saffron
A traditional Italian Easter mini tarts recipe from the Abruzzo region, made with ricotta and saffron.
Be sure to visit the
Italian Food Archives
for all the articles!
Editor's Picks Articles
Top Ten Articles
Previous Features
Site Map