Top Ten italianfood Articles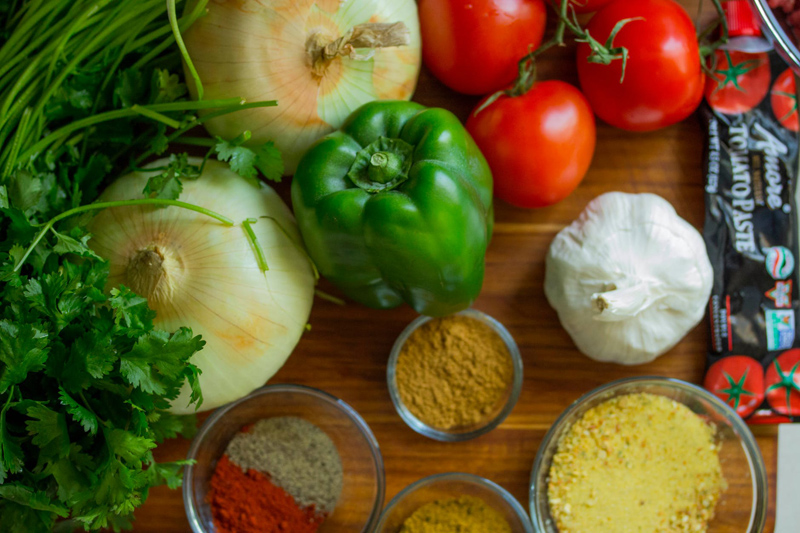 Here are the top ten articles for the Italian Food Site! These rankings are live and get reset at the beginning of each month, so check back often to see what your fellow visitors are most interested in!
1.
BellaOnline Italian Food Shop
Great Italian cookbooks and gifts ideas in our Italian Food Shop.
2.
Torte, Tortelli, Tortellini & Tortelloni
Origins of Tortellini pasta, Ravioli and other Italian delicious foods. Tortellini recipes and more.
3.
Bread Machine Panettone Recipe
Panettone is a traditional Italian dessert bread served during the Christmas season. This recipe is designed to let a bread machine do the major work for you.
4.
Arrosto - Italian Pot Roast Recipe
Arrosto di carne, Italian for pot roast, can be prepared also on the stove top using a large pot or a Dutch oven.
5.
Struffoli Recipe
These little, ball shaped cookies are a holiday favorite for many Italian families. They are sticky but delicious.
6.
Homemade Meat Broth Recipe
A homemade, Italian meat broth that is delicate and light.
7.
Basic Polenta Recipe
Polenta is also known in the U.S. as the Italian cornmeal, but this simple food is much more than just boiled maize flour. Find out the recipe to make real Italian polenta.
8.
Italian Christmas Eve-Feast of the Seven Fishes
In Italy, the main reason for having a Christmas Eve dinner at home is to cook, eat and have a merry good time. In the USA, this is known also as the Feast of the Seven Fishes. Find the menu here.
9.
Scungilli Salad Recipe
This dish is an annual favorite of Christmas Eve.
10.
Focaccia Red Onions, Olives and Rosemary
Focaccia is a great alternative to bread, and it can be served also as a snack or appetizer. Find the focaccia recipe here:
Be sure to visit the
Italian Food Archives
for all the articles!
Editor's Picks Articles
Top Ten Articles
Previous Features
Site Map