Top Ten italianfood Articles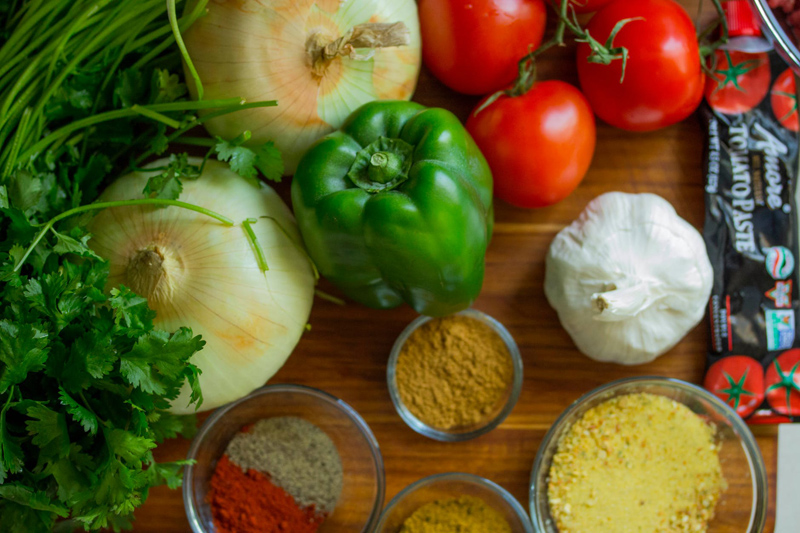 Here are the top ten articles for the Italian Food Site! These rankings are live and get reset at the beginning of each month, so check back often to see what your fellow visitors are most interested in!
1.
BellaOnline Italian Food Shop
Great Italian cookbooks and gifts ideas in our Italian Food Shop.
2.
Torte, Tortelli, Tortellini & Tortelloni
Origins of Tortellini pasta, Ravioli and other Italian delicious foods. Tortellini recipes and more.
3.
Bread Machine Panettone Recipe
Panettone is a traditional Italian dessert bread served during the Christmas season. This recipe is designed to let a bread machine do the major work for you.
4.
Roman Thanksgiving
Thanks giving festivals have been held throughout history. The ancient Romans held an annual harvest festival of thanks.
5.
Spinach and Ricotta Gnocchi Recipe
These spinach and ricotta gnocchi, the Italian dumplings, are made with few simple ingredients but are very tasty.
6.
Minestrone Soup alla Calabrese Recipe
This vegetable soup is prepared in the style of Calabria.
7.
Bolognese Pasta Sauce Recipe
This is a true Italian classic. You´ll love this recipe.
8.
Italian Buffet Party Menu
You want to throw a party, but don´t want to spend the entire time in the kitchen. This menu is well balanced, but incredibly easy to do.
9.
Biscuit Tortoni Recipe
Here is the Biscuit Tortoni recipe, a delicious frozen dessert prepared in individual small cups and perfect to serve after dinner or at any party.
10.
Arrosto - Italian Pot Roast Recipe
Arrosto di carne, Italian for pot roast, can be prepared also on the stove top using a large pot or a Dutch oven.
Be sure to visit the
Italian Food Archives
for all the articles!
Editor's Picks Articles
Top Ten Articles
Previous Features
Site Map