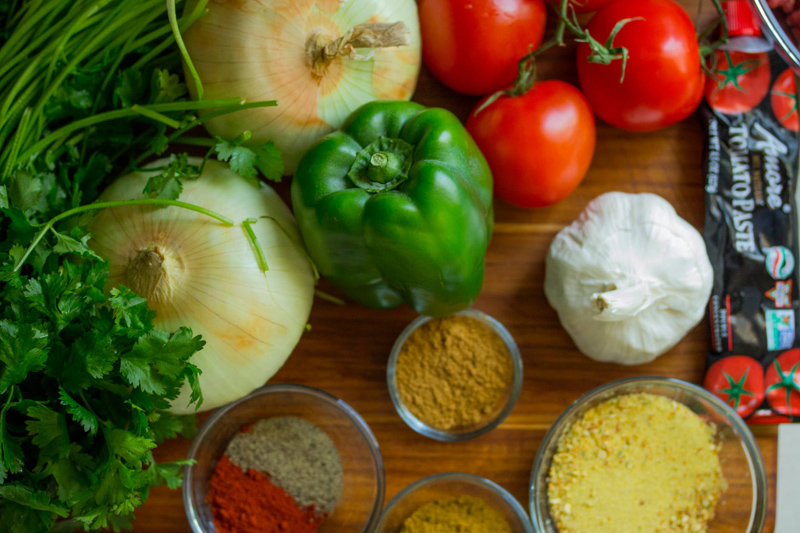 Rice is just as important to Italians as Pasta, and Polenta (yellow corn meal) is a traditional dish in Northern Italy.
Basic Polenta Recipe


Polenta is also known in the U.S. as the Italian cornmeal, but this simple food is much more than just boiled maize flour. Find out the recipe to make real Italian polenta.
Firm Polenta Recipe


Some of my favorite memories of the Veneto are the festas in little towns. A standard item on the menu was grilled sausages and grilled polenta. This recipe will give you polenta firm enough to broil or grill.
How to Make a Perfect Risotto


Risotto is the ultimate Italian comfort food. This tasty, quick and simple rice dish can be made using anything you have in your refrigerator or pantry, like veggies, mushrooms, meat or any combination of ingredients.
Polenta With Parmesan Cheese Recipe


A staple of country cooking. Serve instead of pasta as a side dish.
Rice Salad Recipe


How to make a wonderful Italian rice salad. A great summer recipe, easy to make and delicious to taste.
Rise e Bisi - Rice and Peas Italian Style Recipe


This is a wonderful vegetarian recipe. It can also be made with chicken stock instead of vegetable stock.
Riso al Limone - Italian Rice with Lemon Recipe


This recipe makes a fresh and light side dish. Chill and serve over lettuce as a salad.
Risotto alla Pescatora Recipe


Risotto alla Pescatora, or Fisherman Style Risotto, with mussels, clams, calamari and shrimps, is a recipe traditionally prepared and served as first course during the Christmas Eve dinner.
Risotto with Artichokes Recipe


Find the recipe for Risotto with Artichokes (Risotto ai Carciofi). Sliced and sauté artichokes are added in the end to this white risotto for a wonderful burst of flavor.
Risotto with Lemon and Rosemary Recipe


This risotto recipe with lemon and rosemary has a delicate but rich flavor.
Risotto with Mushrooms Recipe


How to make Risotto with Mushrooms, one of the most popular risotto recipes and a great Italian comfort food.
Risotto With Pumpkin Recipe


Risotto with Pumpkin is another recipe from the Italian northern region of Lombardy. Rather simple, it is a perfect dish for the first chilly days of fall and a favorite for the entire season.
Saffron Risotto alla Milanese Recipe


Saffron Risotto alla Milanese, is a classic recipe and a traditional dish in the city of Milan where it originated. The risotto is laced with saffron, which makes the dish a golden delicacy. This this an easy and refined risotto recipe.
Editor's Picks Articles
Top Ten Articles
Previous Features
Site Map
Content copyright © 2018 by . All rights reserved.
This content was written by . If you wish to use this content in any manner, you need written permission.
Contact Cinzia Aversa for details.