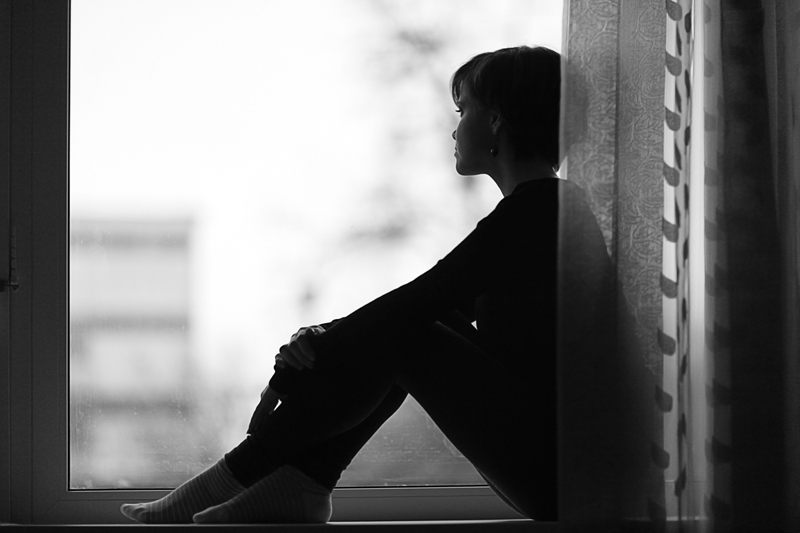 Finding support through your grief...
Being with Other Bereaved Parents


I find myself feeling less and less like I fit in to the mainstream world. After my daughter died, my reality capsized. I now look at life through a dark set of glasses. It's not rosy. It's not happy. It's not balanced.
Does Our Child Need Grief Support?


When Bella came home one day and told me that no one at her school had ever had a sister or brother die and that no one knew how she felt, my radar went on high. Was she telling us she felt alone? Did she need to get help with a therapist or a counselor? What is a moment of feeling bad for herself?
Insensitive comments


How people can say the wrong thing, and how you deal with it.
It's Mother's Day Again


Today I write in honor of all moms who have lost their precious children.
Reaching Out for Support


Am I on the "right" track with my grieving process or am I so far gone in my thinking that I will never survive this? Do others feel the same or am I alone in my grief? Should I reach out for support?
Someone Else's Loss


My pain is worse than anyone can imagine. How can I possibly feel compassion toward their loss? Learning to identify, not compare, the pain of losing a loved one.
Support Groups


For a long time you think that there is no one else on earth that could feel like you do and that there is no one who will ever understand. You begin to wonder if maybe you're alone in this world and that there isn't a person or a place to which you can turn to find some small bit of solace.
Support In The Early Stages Of Grief


Who can you turn to? Can anybody really help?
Support in the early stages of grief


Finding support through your grief
Editor's Picks Articles
Top Ten Articles
Previous Features
Site Map
Content copyright © 2018 by . All rights reserved.
This content was written by . If you wish to use this content in any manner, you need written permission.
Contact Christine Phillips for details.