How To Roll Into Autumn With A Solid Fitness Plan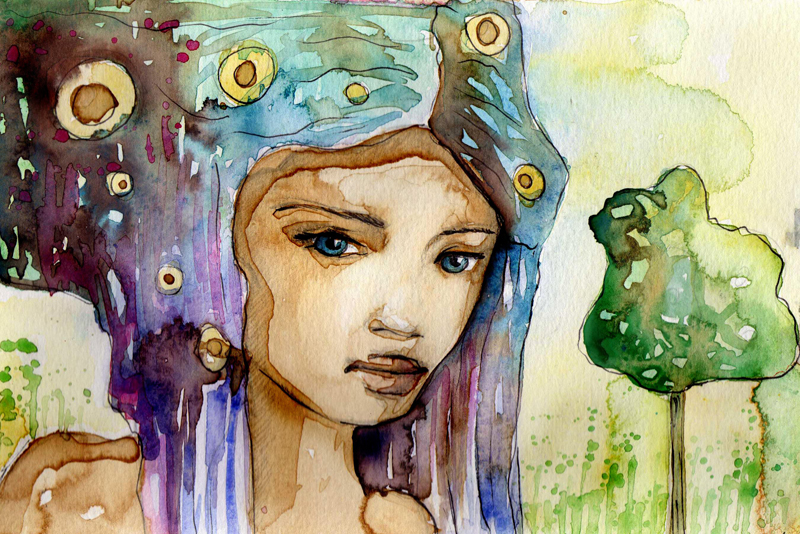 Ethnic Beauties, Autumn Is Around The Corner
If you want to stay in shape while taking advantage of the cooler weather, making a fitness plan for autumn is an essential part of your routine.
Here are some tips to help you build a successful workout this season:
Establish goals and set realistic objectives
– Be sure to set achievable goals that are specific and measurable. This will help hold yourself accountable and keep you motivated.
Incorporate outdoor activities
- Take advantage of the cooler temperatures and spend some time outdoors. Go for a hike, bike ride, or jog in a nearby park. You can also find outdoor fitness classes like yoga and bootcamp that will help make your workouts more interesting.
Schedule regular breaks from exercise
– Make sure to give yourself a break from time to time. This will help prevent overtraining and burnout, while also giving your muscles sufficient time to recover.
Get creative with fitness
– Don't be afraid to switch things up by trying something different. Try out a new class or join a sports team. Working out doesn't have to be boring; find activities that will challenge you and help you stay motivated.
Stay hydrated
– Make sure to drink plenty of fluids throughout the day to keep your body functioning optimally. Water is essential for muscle recovery, so be sure to pack a water bottle with you when you're headed out for a workout.
Does Nutrition Have Its Place?
In addition to establishing a workout routine, it's important to pay attention to your nutrition as well. Eating healthy can help improve your energy levels and give you the fuel you need for your workouts. Aim to eat a balanced diet that includes lean proteins, whole grains, fruits, vegetables, and healthy fats.
This will ensure that your body is getting all the essential nutrients it needs to help you reach your fitness goals. Additionally, make sure to stay away from processed foods and sugary drinks that can derail your progress.
What's The Takeaway?
No matter what kind of fitness plan you decide to follow this autumn season, remember to be consistent and stay motivated. If you're feeling overwhelmed or having trouble sticking to your plan, try changing it up and schedule in some rest days.
Finally, don't forget to focus on nutrition as well; eating a balanced diet is just as important as exercise when it comes to staying fit. With the right combination of diet and exercise, you can roll into autumn with a solid fitness plan that will keep you feeling great all season long. Good luck!
By following these tips, you can make sure that you roll into autumn feeling fit and energized. With the right plan, you can stay healthy and active all season long.
Remember to listen to your body and adjust accordingly when needed. Take a break when you're feeling tired or sore, and don't be afraid to modify your routine if something isn't working for you. After all, your health should always come first!
That's it for this week .
Juliette's Website
Nyraju Skin Care


Related Articles
Editor's Picks Articles
Top Ten Articles
Previous Features
Site Map





Content copyright © 2023 by Juliette Samuel. All rights reserved.
This content was written by Juliette Samuel. If you wish to use this content in any manner, you need written permission. Contact Juliette Samuel for details.