Cinnamon, Can It Spark Up Your Autumn Perfume?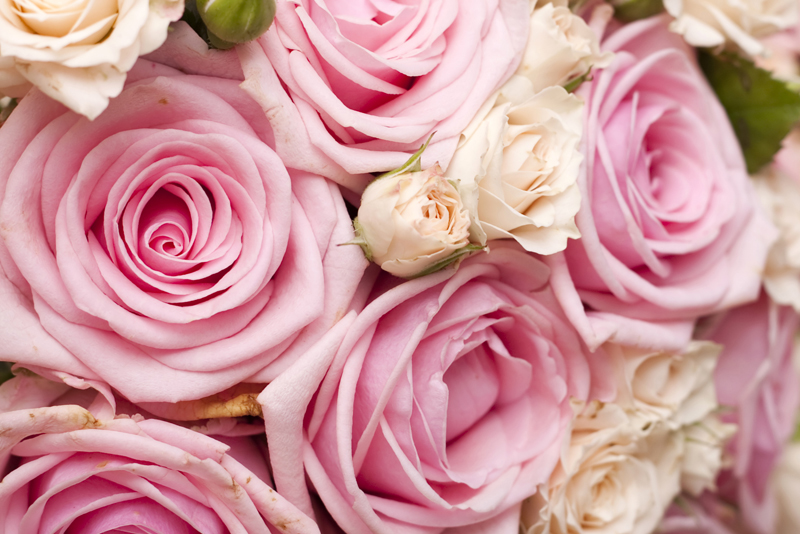 Cinnamon Essential Oil and Your Autumn Perfume?
Cinnamon is one of the most iconic smells of autumn. When added to a fragrance, it can bring out warm and inviting tones that evoke feelings of comfort and coziness on cooler days. Cinnamon's sweet yet subtle aroma pairs well with earthy base notes like vetiver and patchouli, as well as spicy middle notes such as cardamom and nutmeg. When used in a perfume, cinnamon can lend an air of sophistication while also adding a touch of sweetness to the blend.
Cinnamon is often associated with love and passion due to its strong aroma, so it's no surprise that many perfumes featuring this scent are perfect for an intimate evening out or even just a romantic night at home. So whether you're looking for an exotic scent to attract a special someone or just want to add some warmth and spice to your daily fragrance, cinnamon is sure to hit the spot.
It can also be used in body care products such as lotions, creams, and bath salts. Its anti-microbial properties make it perfect for keeping skin healthy and free of bacteria, while its natural oils help to keep skin moisturized and feeling supple. Its sweet aroma also adds a pleasant touch to your skincare routine – it's like having a little spa treatment every time you use these products!
Cinnamon Brings Something Different To Your Autumn Perfume
So if you're looking for something a little different this autumn, why not try adding some cinnamon into your daily fragrance or body care routine? Its unique aroma is sure to add a touch of warmth and spice throughout the colder months. Who knows, it might just become your signature scent!
And if you're still longing for more autumn scents, why not explore other spicy and woodsy fragrances such as clove, sandalwood, and cedarwood? They each bring their own unique scent to the mix, and who knows – you may just find your new favorite autumn fragrance! So this season, take some time to explore all the different scents out there and see what sparks up your autumn.
You can also try using cinnamon in cooking or baking to make delicious treats that will fill your home with its delightful aroma. Cinnamon rolls, cookies, and cakes are all great options that will fill your house with the inviting scent of autumn – perfect for enjoying on a chilly fall night. When cooking with cinnamon, it becomes the perfume of your kitchen.
Summing Things Up ...
Whether you're looking for a romantic scent or just want to add some warmth to your daily routine, cinnamon is the perfect addition to your autumn fragrance and body care. From its sweet aroma in perfumes and lotions, to its delightful taste in baking – this spice is sure to bring something special into your life this season. So what are you waiting for?
Who knows – you may even find yourself craving its comforting aroma all year round! So go ahead and give it a try – you won't regret it!
That's it for this week .
Juliette's Website
Nyraju Skin Care


Related Articles
Editor's Picks Articles
Top Ten Articles
Previous Features
Site Map





Content copyright © 2023 by Juliette Samuel. All rights reserved.
This content was written by Juliette Samuel. If you wish to use this content in any manner, you need written permission. Contact Juliette Samuel for details.