The Holidays are Salt in the Wound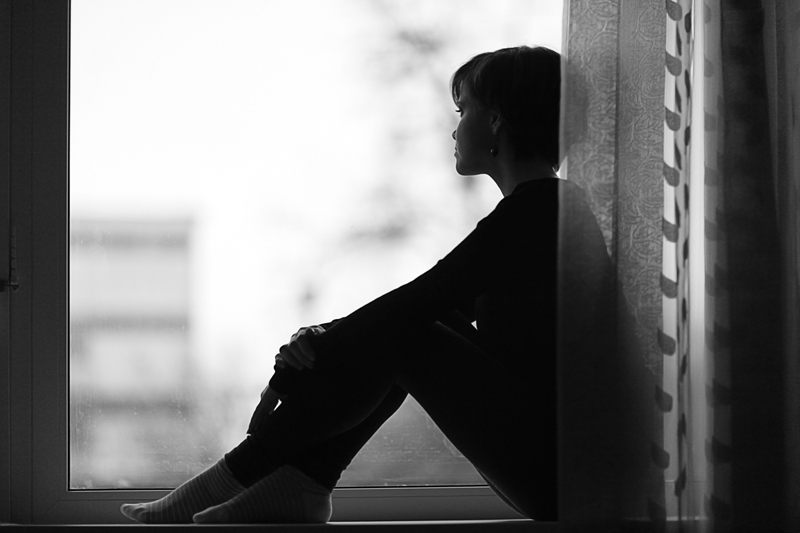 Ah, the holidays. They say it is a magical time filled with sights and sounds and smells that warm our hearts and open our homes, a time when we welcome family and friends and good cheer. I used to love this time of year. I used to think it was magical.
Now it's like rubbing salt in an open wound. Painful, gritty, and unnecessary. I am not in the frame of mind to feel jolly. I'm not in the mood to celebrate. I want to cry and run away. How can a bereaved parent possibly find joy in anything, let alone the holidays? How do we answer invitations to parties? Should we open the mail only to find another family smiling in a photograph? Do we invite people for a meal? Do we decorate a tree? Do we hang her stocking? Should we set a place at the table for her? How do we handle our emotions so as not to ruin the holiday spirit for her little sister? Lots of really big and important questions face us during the coming months and I wish I had the answers for you and us. But I don't. I can only share my feelings with you and hope that maybe something you read will be useful, that perhaps you can feel some compassion from those who understand. Truly understand.
My husband and I don't know what we'll do for the holidays this year. This is our third holiday season without our daughter and it is no easier today than it was the last two years. We are sad. We are deaden inside our hearts and are looking for ways to get through yet another painful season. For Thanksgiving, we question why we even celebrate it. We think "what on earth do we have to be thankful for?" Who do we want to sit and share a meal with and who will understand when we don't want to say grace? Is setting a place for her too hard, too in our faces? Or is it better to set a place and embrace her? Is it better to acknowledge the gratefulness for having had her in our lives? Honestly, we will decide that day, at that moment when the table is set. We will talk to each other as a family and do what seems right for us at the time. We will look for a compromise together if the answer isn't clear for even one of us. We will be hopeful for the understanding of those around the table regardless of our decision. We will force ourselves to see goodness, to embrace both our daughters, perhaps even with a melancholy smile.
At Christmas we will have to find a solution that fits best for a seven year old. As parents we'll make the effort to remember that Christmas is for the children, even when one of them isn't here. In our daughter's name, we'll deliver toys to help a family in need. This year, my daughter and I are making new ornaments so as not to cry when decorating the tree; she wants to decorate and we don't so we compromised to bring her a little joy. We will hang her stocking because the empty space is too hard to look at. We won't go to parties or on our annual sleigh ride. We won't send Christmas cards or hang those that we receive. We will go to the world wide candle lighting ceremony in our community to remember all the children who've died. Santa will come and delight our living daughter. We will see family and friends, albeit without much enthusiasm.
So we live when our daughter doesn't. Our wound is deep and scathing, never to be healed. In time, although the wound remains painful, may we find a holiday bandage so the salt can't get in.
A website has been established in our daughter's name. Please click here for more information about our mission.

FriendsofAine.com - Aine Marie Phillips
Visit The Compassionate Friends and find a local chapter closest to you at:

The Compassionate Friends


Related Articles
Editor's Picks Articles
Top Ten Articles
Previous Features
Site Map





Content copyright © 2023 by Christine Phillips. All rights reserved.
This content was written by Christine Phillips. If you wish to use this content in any manner, you need written permission. Contact Christine Phillips for details.