How to Order Coffee in France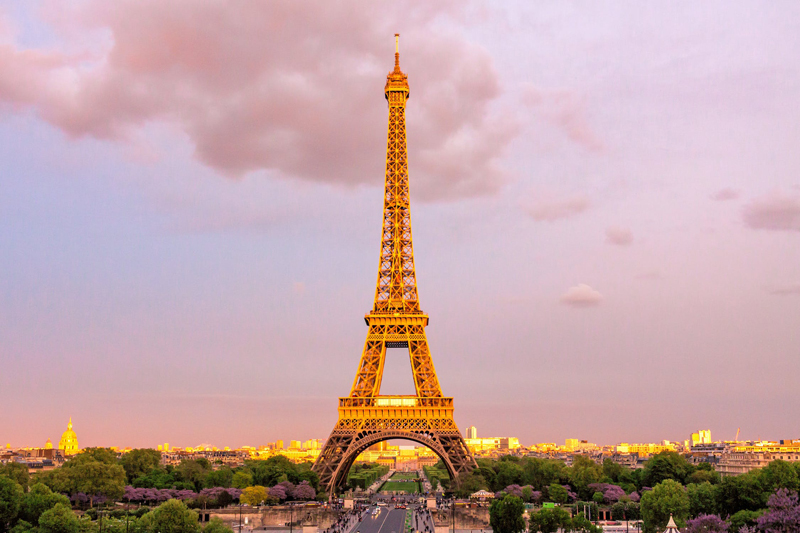 Ordering a cup of coffee in France means more than just getting your caffeine fix. After a day of wandering or working, it is a chair in the sun, a place to rest your feet, a bathroom you have permission to use, a dessert (coffee is often served with a piece of chocolate or a speculoos biscuit), but most importantly, it initiates you into the café culture of stretching something that takes a few minutes into an hour long affair.

Whether you're people watching or setting up writers' residency in a cafe like Hemingway, you'll want to order the right cup. Here's how:



Try to make eye contact with the waiter, who will no doubt be very busy and very aloof. A simple, "Monsieur, s'il vous plait," should get his attention.

Drink wise something that resembles a cup of drip coffee is referred to as allonge.

Coffee with milk is referred to as café crème. You are often given the choice of a petite or grande portion.

Cappuccino is a universal term for coffee with frothed milk.

For those that are "gourmande" as the French call being indulgent, a café viennois is topped with whipped cream and a dusting of cocao powder.

I find the coffee very acidic therefore a thimble full is often enough. If you prefer your beverage black order a shot of espresso and fit in. Put a splash of milk in it and it's called a noisette.

You can request tap water by asking for "une carafe d'eau." Don't forget to follow that with a "S'il vous plait," as courtesy is expected.

You may be asked to pay upon your drink's arrival in contrast to dining protocol where you won't be presented the bill until it is explicitly asked for. You're still entitled to stay as long as you like. Time stands still.

"Sometimes we used to enter secret wayside cafes. There might be a step down, and there was always a table to choose in the silence or the murmur of speech. A shadow was the most ancient of the regulars. A long, long time she had sat at every place. The sun would be there, on good terms with her, lying upon her forehead, on your hand, on a glass. And soon he left, like a god one forgets. During these halts that seemed to become eternal, experience came to us, and we always left these secret cafes subtly changed from what we had been before." Guillevic, from Stopping Along the Way

Enjoy the commotion of life unfolding around you in a moment of meditation. When finished you can leave the change on the table for your waiter or choose to pocket it since service is included in menu prices.

Voila, there it is.

I like this small coffee table book about Parisian cafe culture.


Related Articles
Editor's Picks Articles
Top Ten Articles
Previous Features
Site Map





Content copyright © 2023 by Melissa Demiguel. All rights reserved.
This content was written by Melissa Demiguel. If you wish to use this content in any manner, you need written permission. Contact Melissa Demiguel for details.