Pregnancy and Birth in France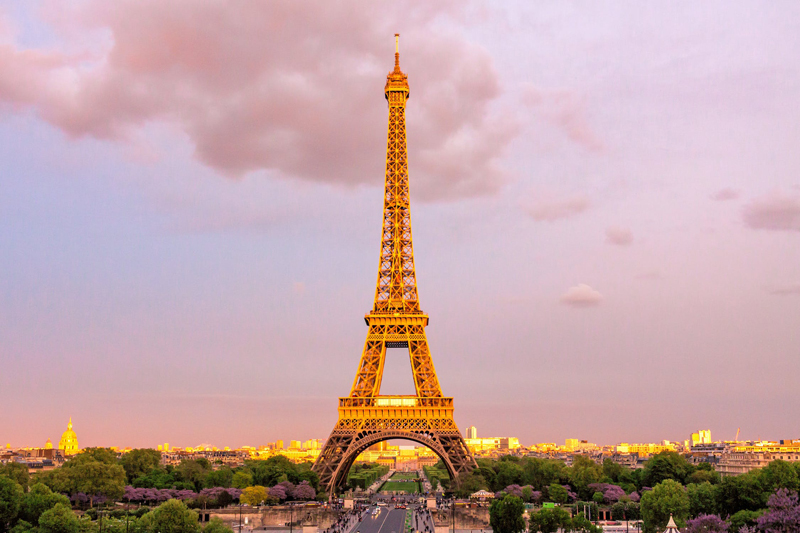 While I normally have plenty of negative things to say about French administration, when it comes to health care their "securite sociale" is comprehensive and inexpensive. Pharmacy prescriptions and doctors' appointments are often directly reimbursed, and costs that you do incur are much less abusive than American medical bills. For example, an appointment with a primary care physician will set you back a modest 23 Euros.

At a time when there is so much opposition to "socialized" ObamaCare, I find it more civilized to look after your own even if it ends up costing an extra percentage of your paycheck. While the French healthcare system isn't perfect, it is nice to have the safety net of such comprehensive coverage when welcoming a new being into this world.

France is a Catholic country. Most holy days are paid holidays so it shouldn't come as a surprise that birth control pills not are on the roster of reimbursed medicine. They love their babies and the more you make, the more benefits you receive. Have three children and you're considered a '"famille nombreuse" which equates to fiscal advantages like extra paid maternity leave.

Mothers to be are treated like queens with costs for things like prenatal massages, 3-d ultrasounds, preparatory birth classes and monthly check-ups absorbed. Paid maternity leave begins six weeks before the baby is due and extends to three months following the birth.

Rather than the revolving door that most maternity wards in the United States are, an average stay at the hospital in France is four days. "How can you stay so long? Check yourself out," a girlfriend advised. But the truth is there is nothing more reassuring than having a team of doctors and midwives on call to answer the questions that arise when looking after something as fragile as a newborn baby. I felt more prepared to face the world after a few days of guidance. And the out of pocket expenses for delivery and three nights in a private hospital room (with a sea view!) were equivalent to a fancy dinner out.

On the road to recovery after the life (and body) altering experience of giving birth, perennial "reeducation" is also a reimbursed expense. Kegel type exercises under the guidance of a midwife protect organs from descending to help forego problems like urinary leaks later in life.

When it is time to go back to work a structure of crèches are in place. Though places are limited and families often request admittance as soon as they are expecting, it is subsidized public childcare that costs roughly three Euros an hour. Mothers that want to extend time spent with their babies can request unpaid family leave while holding onto their jobs.

I feel lucky to have benefitted from the social systems in place before, during and after the birth of my son: the protective medical surveillance and wide coverage available regardless of socio-economic status, the paid leave I've been allotted, and the security of being able to reenter the workforce without having to land another position when the time is right, further facilitated by affordable childcare. The United States could learn a thing or two from this model.


Related Articles
Editor's Picks Articles
Top Ten Articles
Previous Features
Site Map





Content copyright © 2023 by Melissa Demiguel. All rights reserved.
This content was written by Melissa Demiguel. If you wish to use this content in any manner, you need written permission. Contact Melissa Demiguel for details.