Fitzgeraldien Summers in the South of France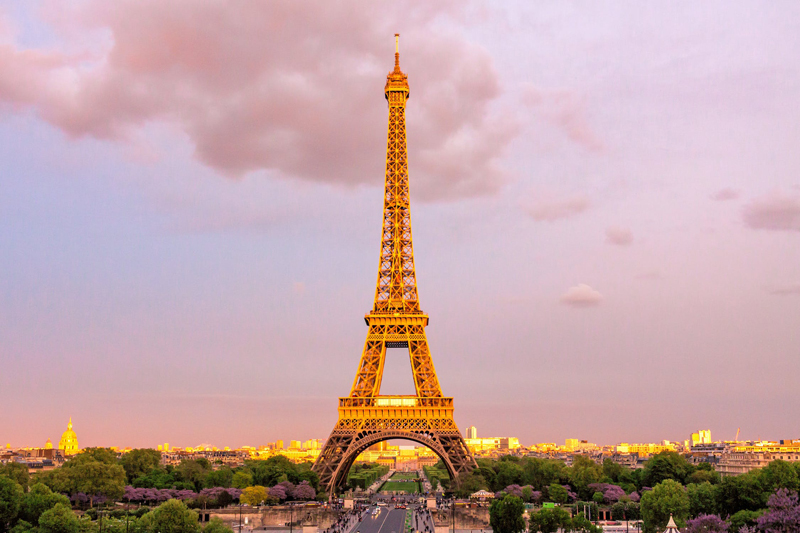 Sepia toned photographs of sunbathing beauties sprawled alongside phonographs or posed underneath papery umbrellas and a few Art Deco mansions tucked amongst tastelessly built apartment buildings, tell tale of summers past when everything was grandiose.

Jacques-Henri Lartigue

 

1927
Fitzgerald dedicated his book Tender is the Night to the very couple that launched the trend of summering on the Cote d'Azur and inspired the main characters Dick and Nicole Driver. "Many fetes," his inscription to Sara and Gerald Murphy who convinced the owner of the Hotel du Cap to stay open through a season when the businesses normally closed. And so the story begins "On the pleasant shore of the French Riviera, about half way between Marseilles and the Italian border."
Sometimes I think they had it right in the 1920's when Normandy's beaches were the French destination for summering. To migrate towards heat rather than escaping it seems counter intuitive in a country that functions without air conditioning.
While there isn't much of this modern oceanfront town that resembles F. Scott Fitzgerald's accounts, Juan les Pins remains a retreat of the privileged where the beach monopolizes daylight hours. "It seemed that there was no life anywhere in all this expanse of coast except under the filtered sunlight of those umbrellas…"
The population climbs with the temperature. Native dames sunbathe topless, slipping the straps off their one-piece bathing suits and shimmying them down to their hips. They spend months cooking their skin to an orange patina that lasts through the winter while wrinkles add up like growth rings in a tree trunk to account for each summer. Families picnic on French bread sandwiches eaten from aluminium foil wrappers, and about the time the Mediterranean Sea is heated warm as bathwater the jellyfish arrive. Translucent pink like the rose in everyone's wine glasses, they add an element of risk to late summer swims.
…"Few people swam any more in that blue paradise…most stripped the concealing pajamas from their flabbiness only for a short hangover dip at one o'clock." It is still very much see and be seen minus the day ware trend for pyjama pants that was born here in the 20's. Renting a chair on the beach in the bustling heart of Juan les Pins at the
Belles Rives Hotel
, once called Villa Saint-Louis when it belonged to the Fitzgeralds, will set you back an excessive 40 euros. Winding away from town through the airy Cap d'Antibes mansions, I like to nestle in amongst the parasol pines to swim behind the Villa Eilenroc. From there a footpath traces the rocky peninsula of the Cap d'Antibes and ends on a cosy slice of beach called la Garoupe, a spot where the Murphys, Picassos and Fitzgeralds lazed summers away drinking sherry. Though it is often crowded as all the local beaches are in season, Fitzgerald voiced distaste of it having become overdeveloped even in the five year span between the opening and closing his novel, the view is unmarred.
All quotes from
For more images of the 1920's by Jacques-Henri Latrigue visit this excellent photography site
la petite melancolie
.


Related Articles
Editor's Picks Articles
Top Ten Articles
Previous Features
Site Map





Content copyright © 2023 by Melissa Demiguel. All rights reserved.
This content was written by Melissa Demiguel. If you wish to use this content in any manner, you need written permission. Contact Melissa Demiguel for details.